ENJOY THE BEAUTIFUL ROLLING HILLS AND INCREDIBLE VIEWS WHILE TROTTING HORSEBACK ALONG THE TRAILS OF THE MCCASLAND, YOUMAN, AND PIG FOOT RANCHES IN STAR, TEXAS. THE COWPOKES FOR KIDS TRAIL RIDE BENEFITS THE KIDS OF NEW HORIZONS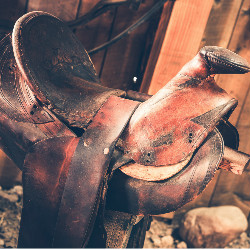 Enjoy the beautiful rolling hills and incredible views while trotting horseback along the trails of the McCasland, Youman and Pig Foot Ranches in Star, Texas.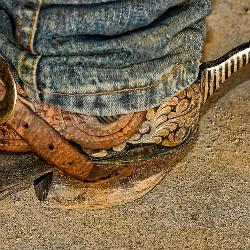 Get the full schedule for your weekend of fun. Meet new friends and help kids at the same time!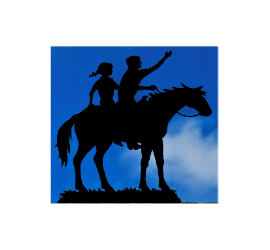 Have questions about the ride? Want to sponsor or donate? Let us know!
Dance Under the Stars with
Kelly Spinks and Miles of Texas Band
Enjoy the steak dinner, live auction, and gun raffle
Saturday, May 18th
Auction Begins at 7PM; Dance Begins at 8PM
$30 Suggested Donation for Steak Supper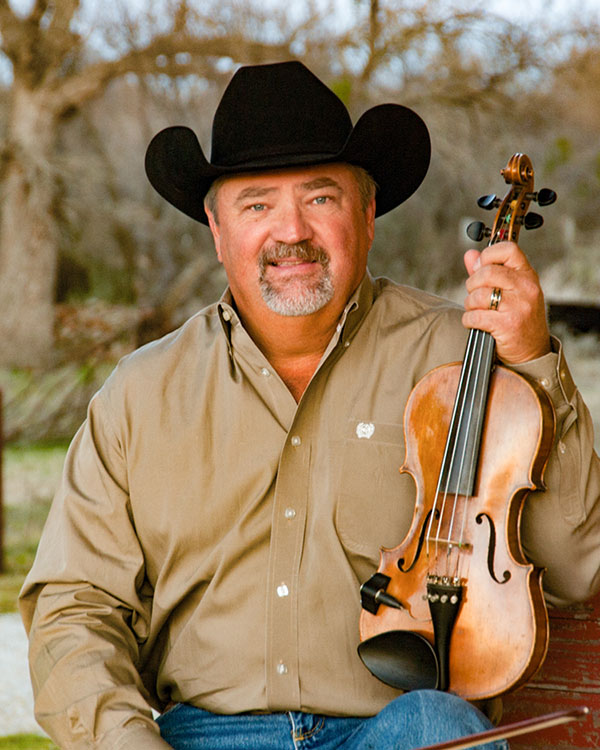 COWPOKES FOR KIDS OFFICIAL FACEBOOK GROUP