You can help a child who has experienced abuse and neglect!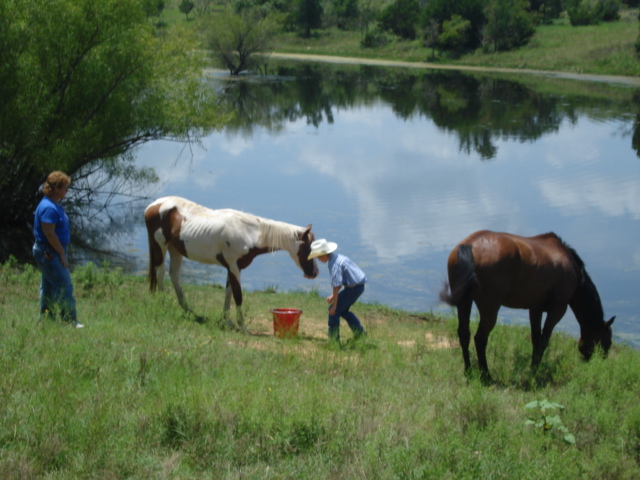 Thank You!
All donations go to New Horizons Ranch and Center, Inc., a nonprofit organization helping children who have experienced abuse and neglect. New Horizons provides foster homes, adoption services, residential treatment for children, and family and youth counseling. They are a 501(c)(3) organization, tax ID 75-1530340.
If you have any questions, please contact New Horizons' Development Department at 325-437-1852 or through the Contact form.